Property Management
We offer property management services for small apartment buildings as well as for larger residential, commercial and industrial buildings.
Property managers at Kinnisvaraekspert:
draft management plans
plan and perform necessary rearrangements
draft reports for customers
take care of technical issues
arrange the bookkeeping of the object
take care of finding, keeping and replacing tenants
We are a member of the Eesti Kinnisvara Haldajate ja Hooldajate Liit or EKHHL (meaning "Association of Estonian Facilities Administrators and Maintainers" in English) and we follow the EVS807 real estate maintenance standard, the recommendations of EKHHL and the Code of Good Practice.
We employ certified professionals who work to find the best solutions to your real estate issues.
The sale of apartments and houses for various new developments since 2006
Representation of tenants for finding of new premises and advising on lease contracts
Organization of purchase and sale transactions for cash-flow objects
Ask property management service in Pärnu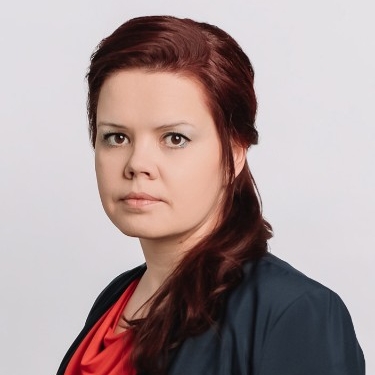 Look at the profile