Valuation
Kinnisvaraekspert (Propertyexpert) offers valuation services in Estonia, Latvia and Lithuania.
Qualified specialists
Our specialists have international RICS qualification certificates and/or the professional qualification certificates of the relevant country.
We perform real estate valuations for the following purposes:
Applying for a loan (for calculating the value of the loan guarantee)
Performing transactions
Proprietary disputes
Based on the specific needs of customers (e.g. legal disputes)
Complying with standards and requirements
In valuation we follow the IVS and RICS international standards. In Estonia we follow the EVS875 standard. Our experienced specialists have contributed to the development of Estonian standards. We follow the requirements of the Estonian Association of Appraisers.
Insured
All our services are covered with professional liability insurance
Real estate sales through public auctions
The sale of apartments and houses for various new developments since 2006
Representation of tenants for finding of new premises and advising on lease contracts
Contact our valuers in Tallinnas
Contact our valuers in Pärnus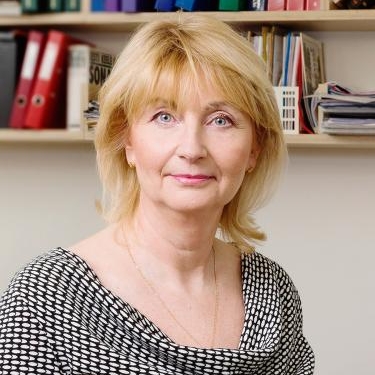 Look at the profile
Certified valuer, level 7
Member of the Estonian Assosiation of Appraisers
Pärnu